Browse Categories
Hot products
Contact us

SHENZHEN YOUFU TOOLS CO.,LTD. Address: Floor 6, Bldg. D, Tianhui Bldg., Yousong Road, Longhua Street , Shenzhen CHINA (P.C:518109) Tel: +86-755-83258...

Contact Now
Share
Precision Screwdriver Set 170 Piece Screwdriver Repair Tool Combo Kit in A Household Fixing Bag
Quick Details
Color:tan, Blue, red, yellow
Brand Name:Kings'dun
Model Number:KS-800170
Place of Origin:Guangdong, China
Application:Home, Repair shop
Package:Tool bag+Box
Dimensions:265*155*35mm
Function:Turn Screw, repair
Logo:Kings'dun Or OEM
Name:Screwdriver Tool Set
Weight:750g/set( with bag)
Style:Tools in bag
MOQ:500 sets
Handle Material:ABS+TPR
Packing:bag+box
Precision Screwdriver Set 170 Piece Screwdriver Repair Tool Combo Kit in A Household Fixing Bag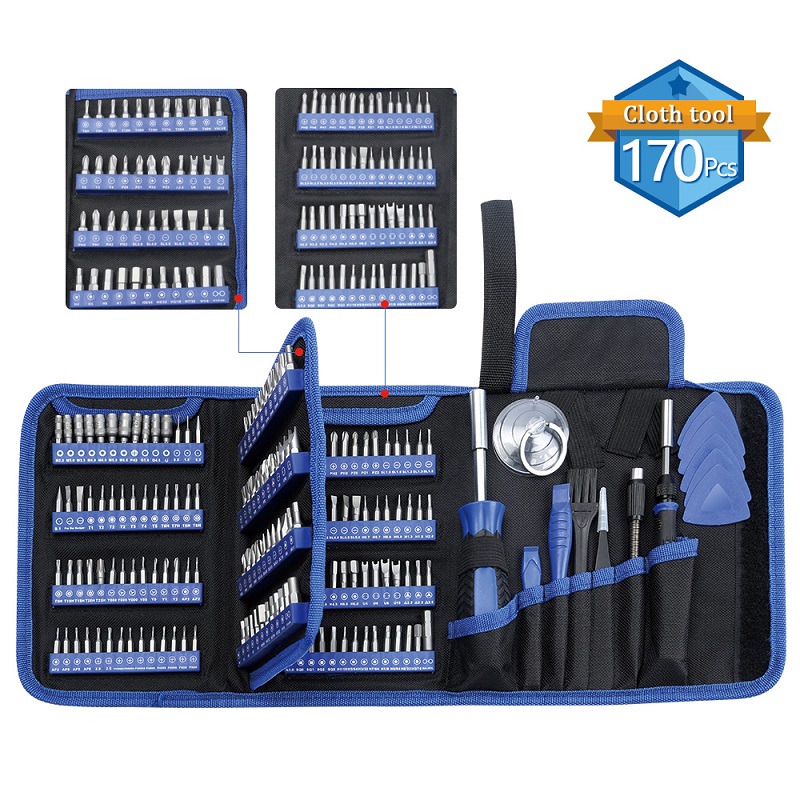 Products Description
Title goes here.
Handle: 1 Aluminum alloy+PP+TPR
Telescopic pole: 1
Double-headed word crowbar: POM 2
Blue book triangle: POM 6
Plastic extension soft rod: 1 PVC+PP+metal
207 Crowbar: POM 1
Iron crowbar: 1
Small cleaning brush: 1
Small plus magnet: 1
Stainless steel suction cup: 1
Through needle: 1
Double-ended crowbar: POM 1
ESD-15 1.5 thick spray paint tweezers without pressing edge: stainless steel 201 1
Kit Contents:Screwdriver Bits:120 PCS CRV Nickle Plating
PH0000*2,PH000*2,PH00*2,PH0*2,PH1*2,PH2*2
T1*2,T2*2,T3*2,T4*2,T5*2,T6,T7,T8,T9,T10
T15,T20,T6H,T7H,T8H,T9H,T10H,T15H,T20H
PZ000,PZ00*2,PZ0*2,PZ1,PZ2
Y0.6*2,Y1.5*2,Y2.0,Y2.3,Y3.0
-1.0*2,-1.3*2,-1.5*2,-2.0*2,-2.5*2,-3.0*2,-3.5*2,-4.0*2
P0.8*2,P1.2*2,P1.5*2,P2.0*2
H0.7,H0.9,H1.0,H1.3,H1.5,H2.0*2,H2.5*2
H3.0*2,H3.5*2,H4.0*2,H4.5,H5.0,H6.0
Tri-point2.0,Tri-point2.3,Tri-point2.7,Tri-point3.0,U2.3*2,U2.6*2
SQ0,SQ1,SQ2,SIM0.8,Pin-head phillips*2,G3.8,G4.5,ICS
M2.5,M3.0,M3.5,M4.0,M4.5,M5.0,M5.5,Flat Scraper
Point bit-0.1,Point-0.3,adapter bit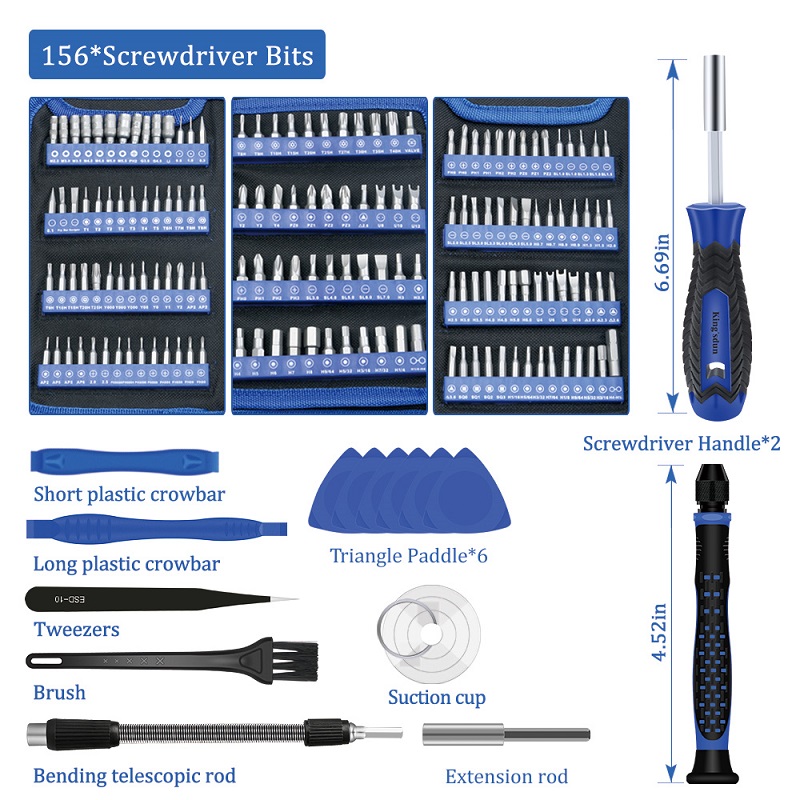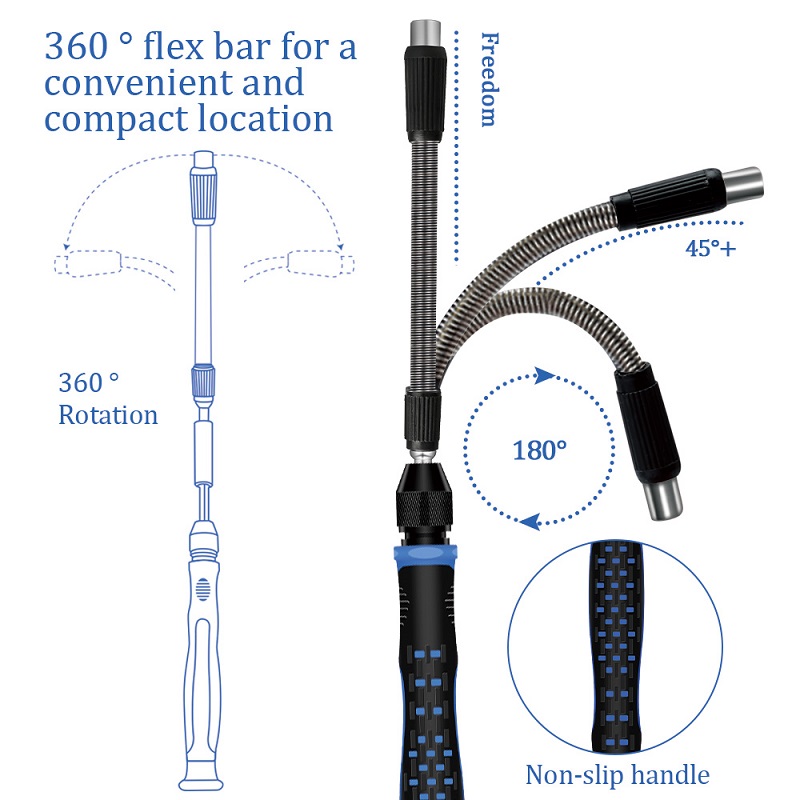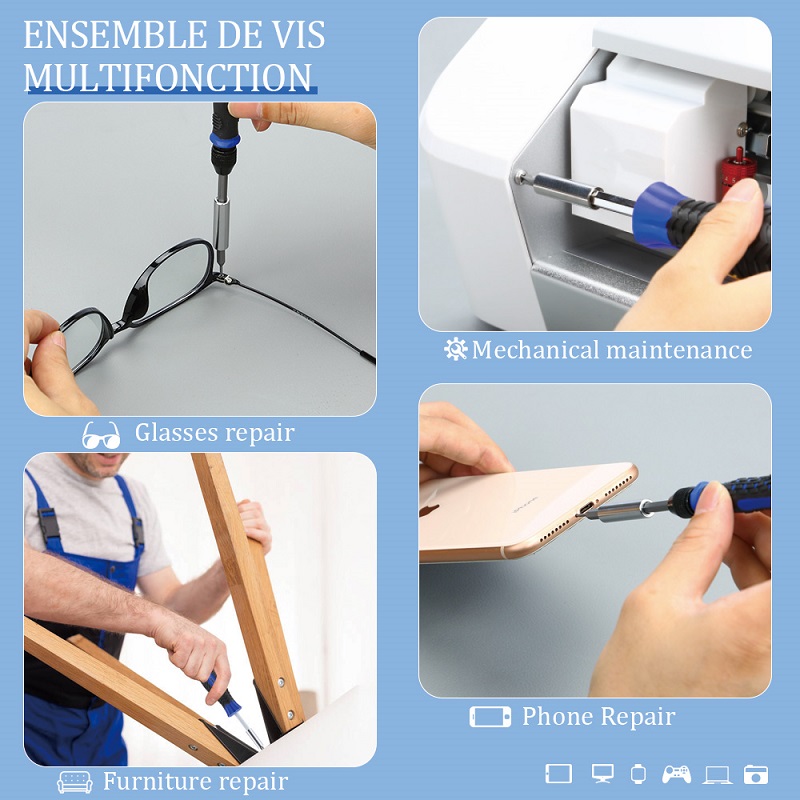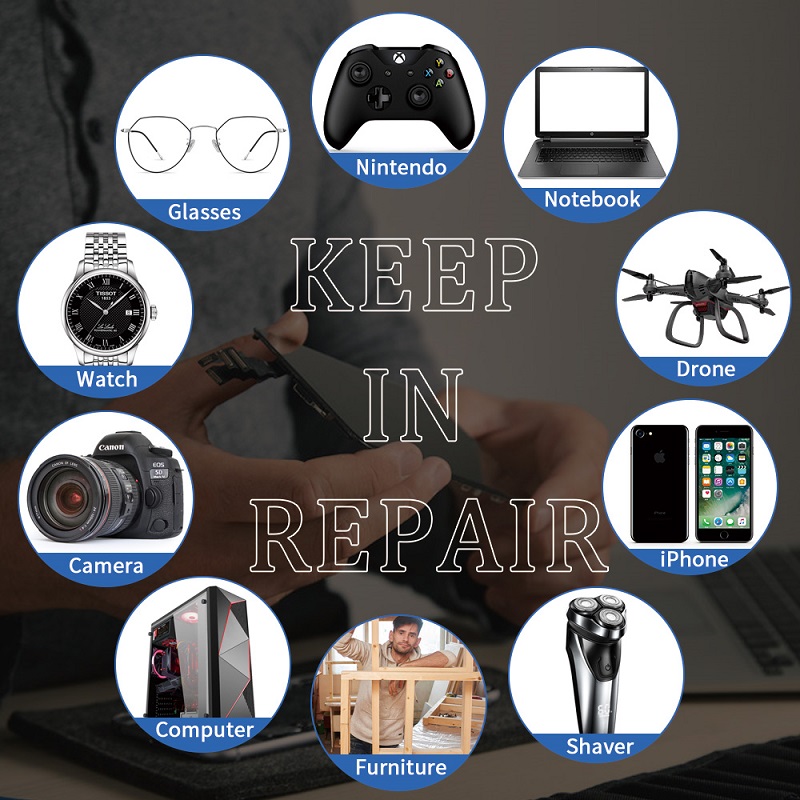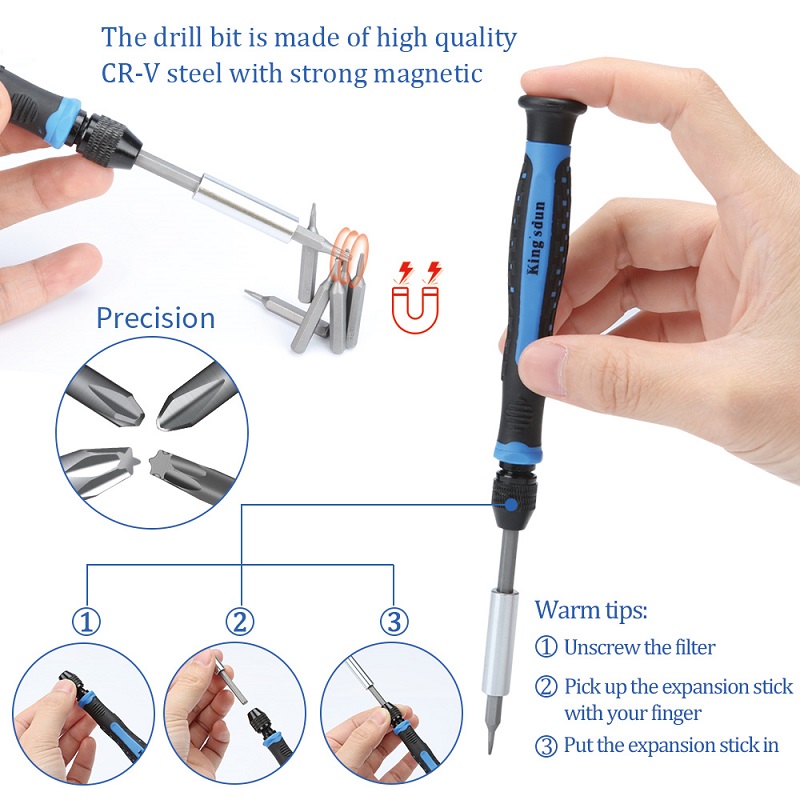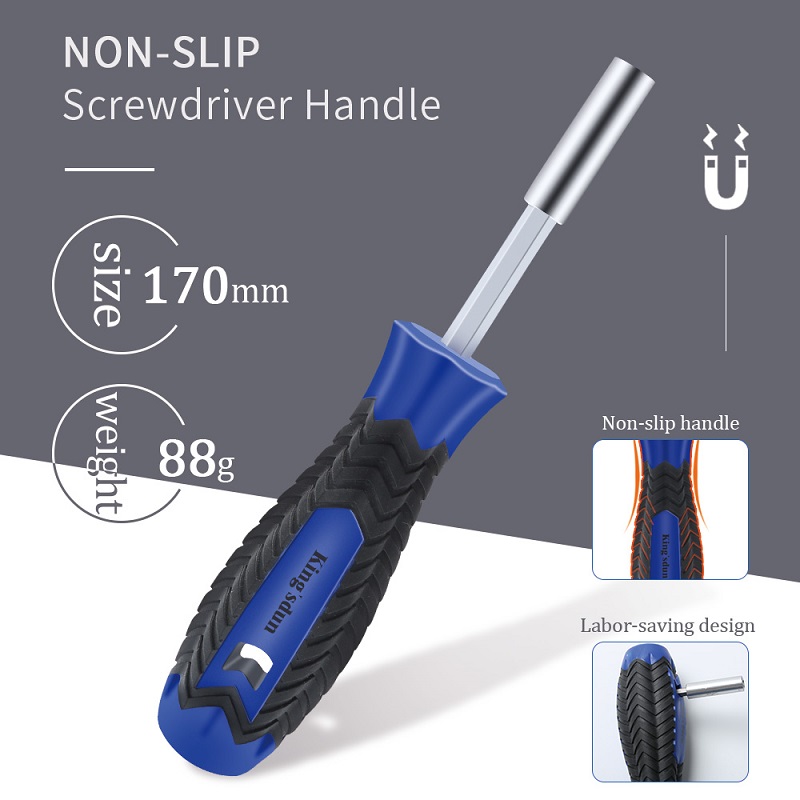 Shenzhen Youfu Tools Co., Ltd. is a technology company engaged in research, development, production and sales. With professional qualifications, state-of-the-art technology and a diligent R&D team, a series of "YOUFU" trademark hardware tools and electronic tools such as screwdrivers, kits. Pliers, Allen wrenches, tweezers digital calipers, welding and rework stations, ultrasonic cleaners, heat guns, glue guns and anti-static technology. Most products have passed CE, UL, SGS and 3C certification. *Technical advantages: We have advanced production equipment and efficient production lines to ensure high quality products and large orders with reasonable short delivery times. *Factory: Our own factory.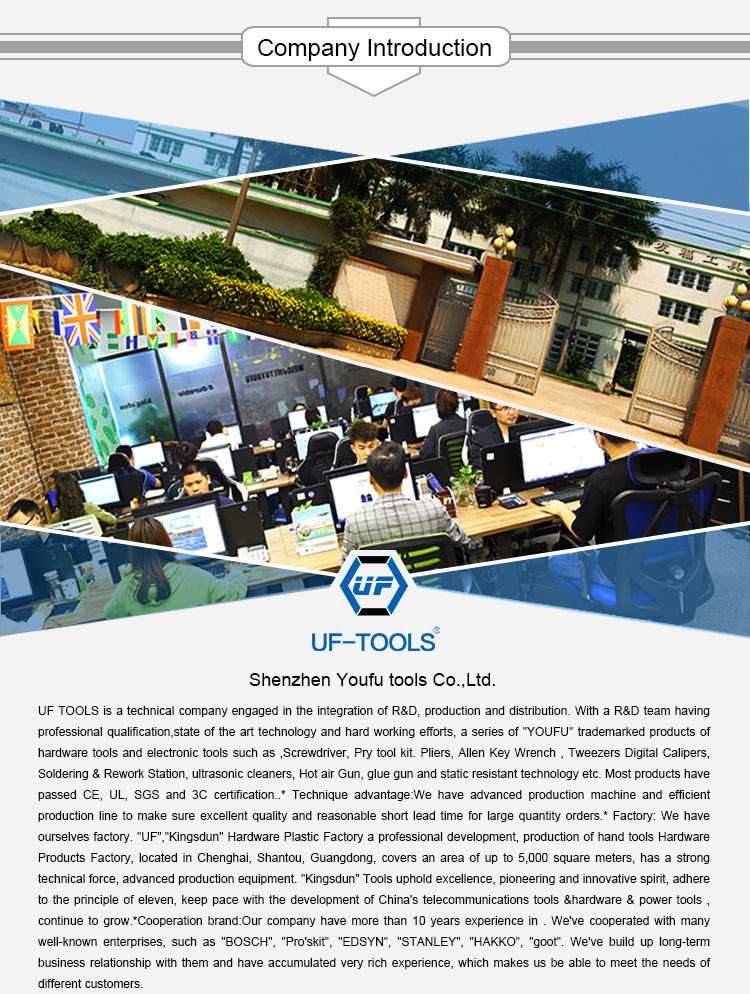 Our Strength Team

Every order we first check the quality to ensure that our customers get the best products.
Our staff will carefully pack to avoid shipping damage.
We will ship every shipment as soon as possible.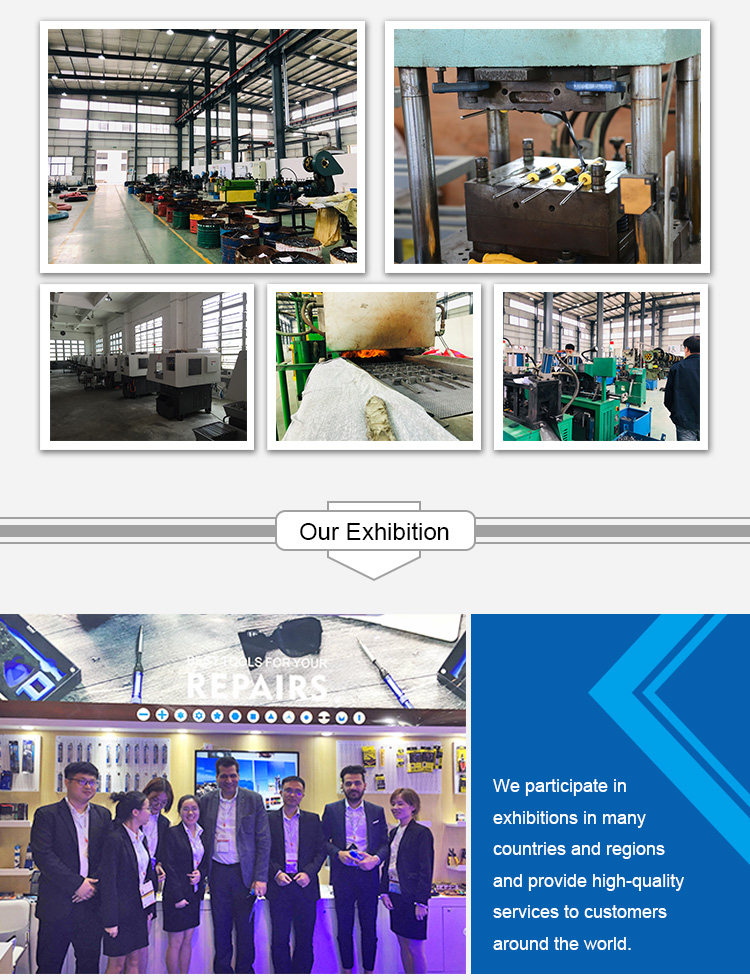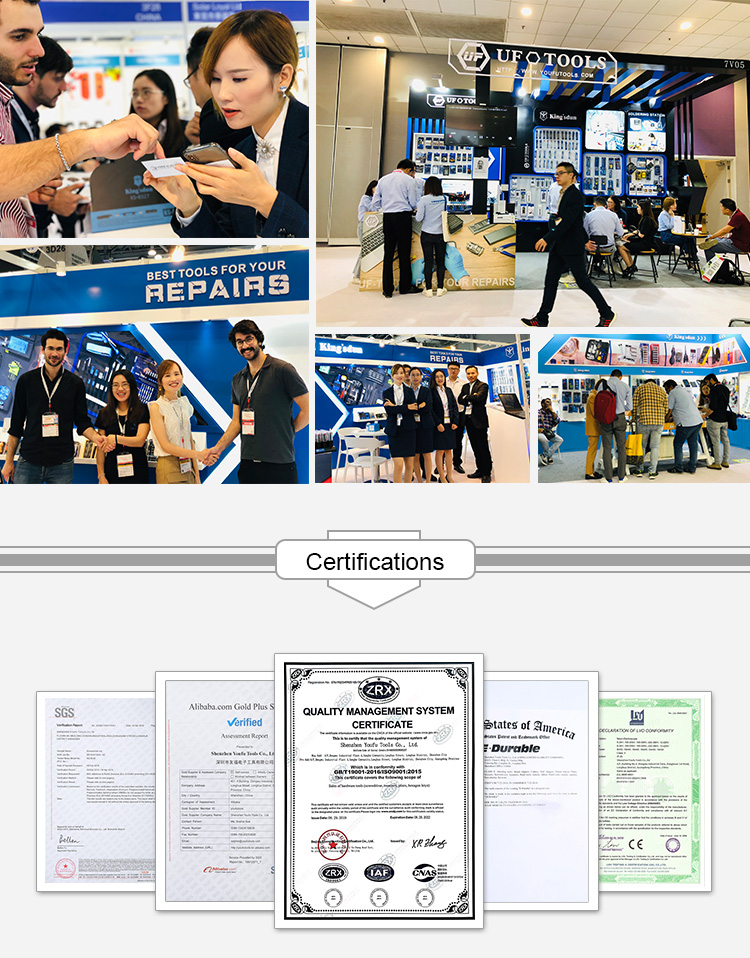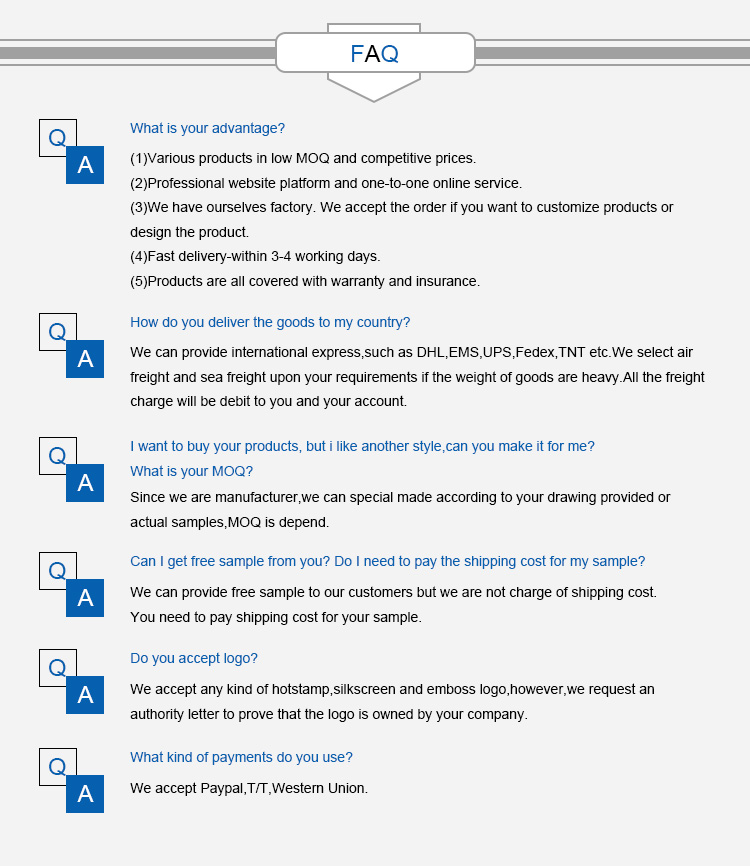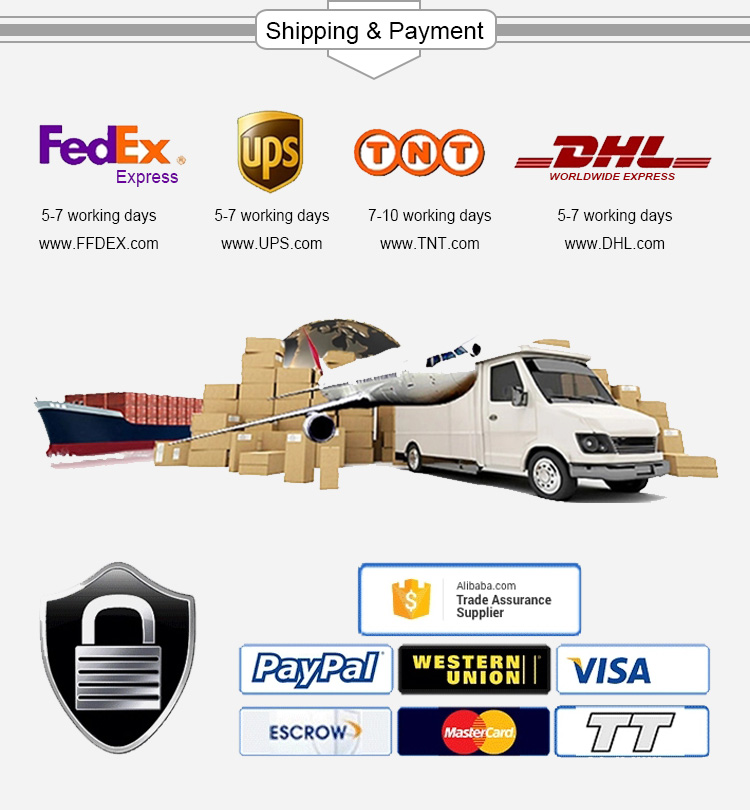 Other Products