2020 New Year Holiday Notice!
Author:UF-liubei
Release on:2020-01-16
Dear Friends and Friends,
Hello! 2019 is over. Say goodbye to 2019. We will usher in a 2020 full of hope, opportunities and challenges! Here, I am grateful to have accompanied you in the past year, and we will go hand in hand in the new year to create brilliant! At the time of the Chinese traditional festival "Spring Festival", I would like to pay tribute to our old and new customers and friends at an early age! I wish you a happy Chinese New Year! Make a fortune! Career boom!
Holiday time: January 18, 2020 to February 1, 2020
Take a total of 15 days off, and work normally on February 2, 2020 (the ninth day of the first month)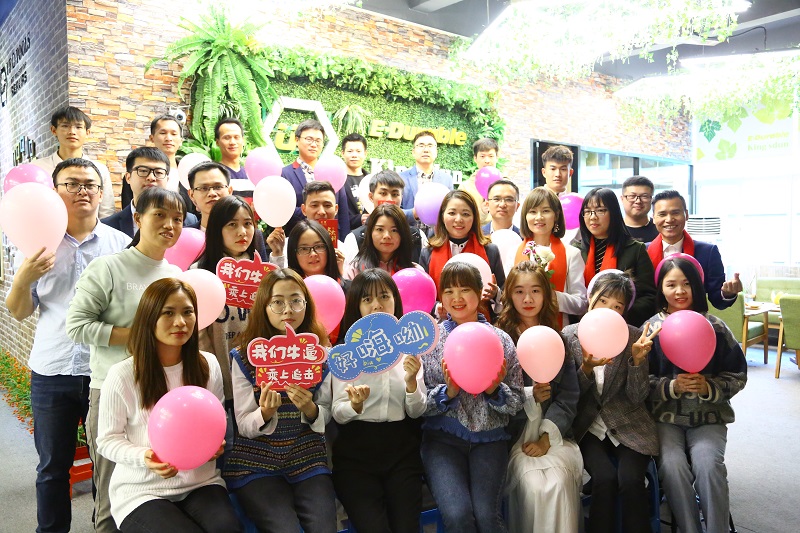 During the holiday, customers can contact us through the online customer service chat tool and email, and we will reply your information as soon as possible. . .