Happy New Year | Youfu Tools starts! !! Moving forward in 2020
Author:UF-liubei
Release on:2020-02-17
Dear Customer:
Thanks for your concern.
welcome to place your urgent order; we are back ; our factory is take super serious measures to ensure the safety of your goods and our colleague,cooperate with us ,your money is safe,your order is safe ,your businesses is safe ,looking forward your cooperation.

I believe you have heard a lot from people around or seen much on social networks regarding corona virus problem in China.
It does bring us lots of troubles as you may seen on the newspaper that we can hardly go anywhere at Spring Festival.
It is highly suggested that we all stay at home during this special period of time to keep safe as this corona virus is spread through droplet transmission when an infected person coughs or sneezes.

Thanks to the great support from our Government, unmatched wisdom of China Medical Team, and China's powerful medical technology, everything is under control and will get fine soon.
For now, only Wuhan City is severely affected, but all the infected patients enjoy free treatment with no worries.
Beijing, Tianjin and Shanghai medical teams have reported one after another that some curative drugs have been developed and soon become available throughout China.

Thanks again for your concern, we are fine and safe.

Shenzhen Youfu Tools Co., Ltd. is a technology company engaged in research, development, production and sales. With professional qualifications, state-of-the-art technology and a diligent R&D team, a series of "YOUFU" trademark hardware tools and electronic tools such as screwdrivers, kits. Pliers, Allen wrenches, tweezers digital calipers, welding and rework stations, ultrasonic cleaners, heat guns, glue guns and anti-static technology. Most products have passed CE, UL, SGS and 3C certification. *Technical advantages: We have advanced production equipment and efficient production lines to ensure high quality products and large orders with reasonable short delivery times. *Factory: Our own factory.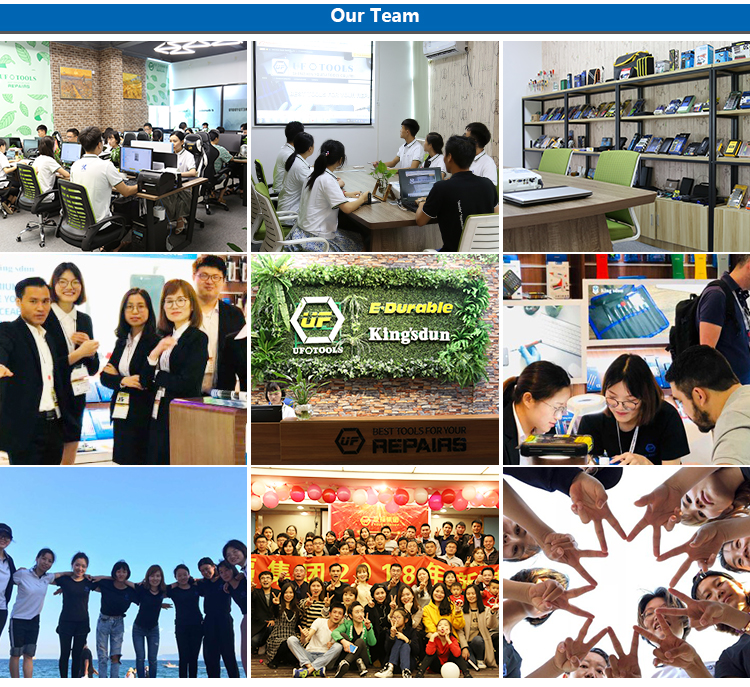 Our Strength Team

Every order we first check the quality to ensure that our customers get the best products.
Our staff will carefully pack to avoid shipping damage.
We will ship every shipment as soon as possible.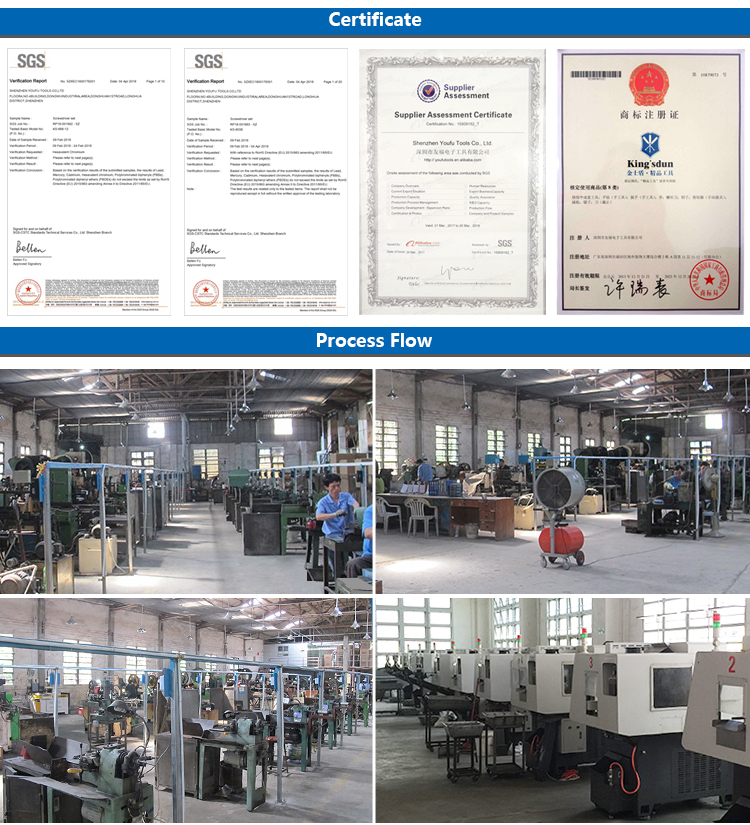 FAQ

1. How can I get your latest product information?
You need to apply for our member. Because we will send our latest product information to our member once we have latest product.
Also, Our members will get best price from us.
2. Can I still make an order if the products are out of stock?
Before placing order, you should contact us and confirm the stock. If you can accept the lead time, you can pre-order the goods .We will inform you once the products are in stock.
3. How to place an order?
Log in to our website: https://www.repairtoolssupplier.com/→ Search for the products you need in the search bar → contact us online or send an email, feel free to ask us any questions → get payment information from us → After the payment is completed, we will arrange your order within 2-3 business days.
We can provide free samples to our customers, but we do not charge shipping fees. You will need to pay for the sample.
4. Why should i trust you?
1. Audited supplier verification.
2.We have already registered Company
Shenzhen youfu tools Co., Ltd (China mainland)
Business Registration Certificate: 440301104589006
5. What is your advantage?
1. Various products in low MOQ and competitive prices.
2. Professional website platform and one-to-one online service.
3. We have ourselves factory. We accept the order If you want to customize products or design the product.
4. Fast delivery – within 2-3 working days.
5. Products are all covered with warranty and insurance.