I'll build your happiness, I love you more Happy Valentine's Day!
Author:UF-liubei
Release on:2020-02-14
Love is the coat you put on when it is cold, love is the meticulous care when you are sick, love is the care and greeting over and over again, love is a thought and a voice, loved by others is happiness, love others, is feelings !!

On Valentine's Day in 2020, everyone is isolating the virus, but they do not isolate each other's hearts. Youfu hopes that everyone who loves and is loved can feel the luck of love!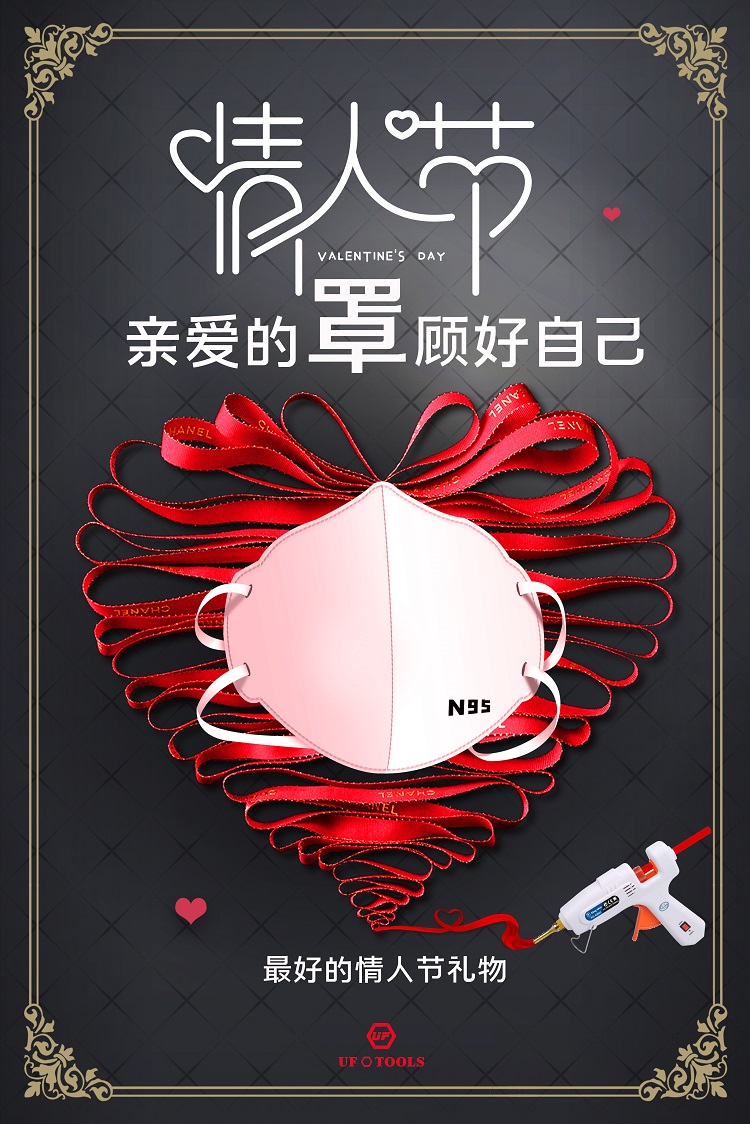 During the epidemic prevention period, we will not stop working. We are a professional repair tool factory. We hope that each partner can feel our best service and help everyone to resume work smoothly and prevent epidemics together. Valentine's Day not only means that I love you, but also covers you, staying at home to "take care of you", safe, healthy and beautiful!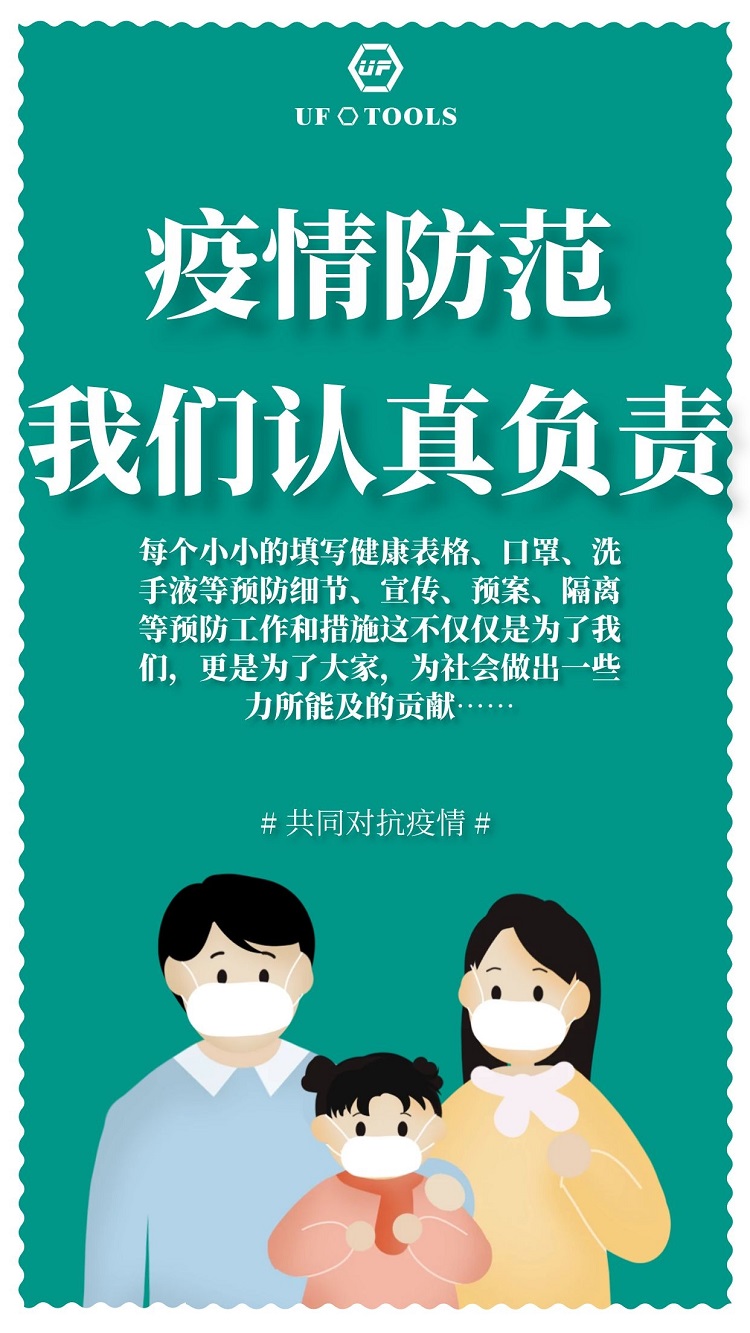 Shenzhen Youfu Tools Co., Ltd. is a technology company engaged in research, development, production and sales. With professional qualifications, state-of-the-art technology and a diligent R&D team, a series of "YOUFU" trademark hardware tools and electronic tools such as screwdrivers, kits. Pliers, Allen wrenches, tweezers digital calipers, welding and rework stations, ultrasonic cleaners, heat guns, glue guns and anti-static technology. Most products have passed CE, UL, SGS and 3C certification. *Technical advantages: We have advanced production equipment and efficient production lines to ensure high quality products and large orders with reasonable short delivery times. *Factory: Our own factory.