A set of repair kits for exquisite life
Author:UF-liubei
Release on:2019-12-28
For our life, we always like to buy some precision products, various ingenious combinations, multifunctional small devices, and watches are a good example, which can meet our pursuit of quality of life and health and make life more Harmony and happiness. In order to improve the temperament, all kinds of small digital watches are naturally indispensable. If you want to meet the various small needs in watch repair and protection, it is very important to choose a complete repair kit.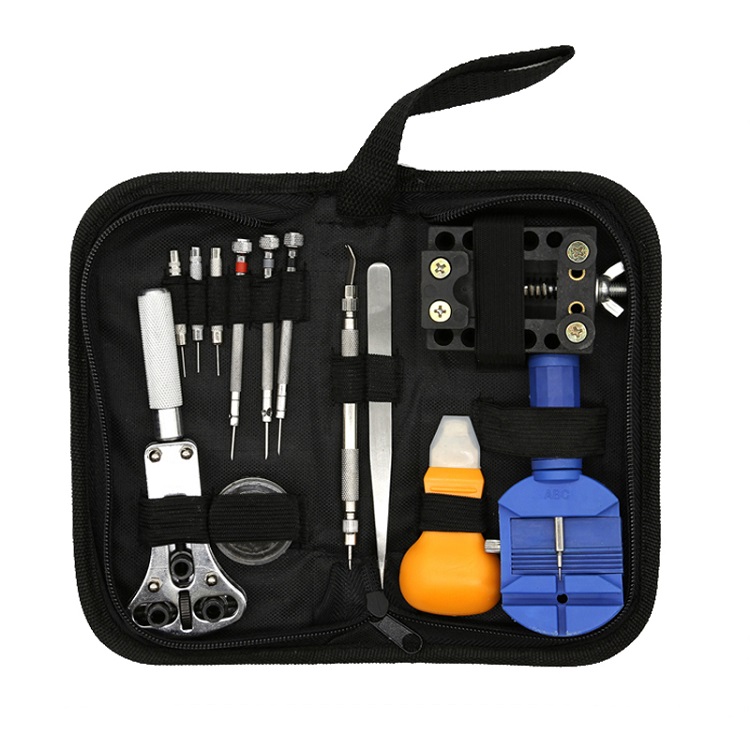 The whole package still looks very delicate, a sturdy tool bag is conveniently stored together. 13-piece repair kit in black kit

100% brand new and high quality.
.Small, lightweight, easy to use and durable.
.Portable handy box set design, easy to carry.
.This set of tools can open the watch to change the battery, gland cap of the watch can be opened.
.It Can be free to change the strap, to watch with a short length, open the internal movement repair.
.Complete watch repair tool, good helper to your watch.
.Tool set including: Customized case band link remover, customized case unlock, stainless steel clamp, spring bar remover, holders watch case, the watch case opener knife, 3pcs precision screwdriver, 3pcs pin punch, storage case and spare pin.
- Size: 3pcs precision screwdriver: 1.0mm, 1.2mm, 1.4mm. 3pcs pin punch: 0.9mm, 0.9mm, 1.0mm.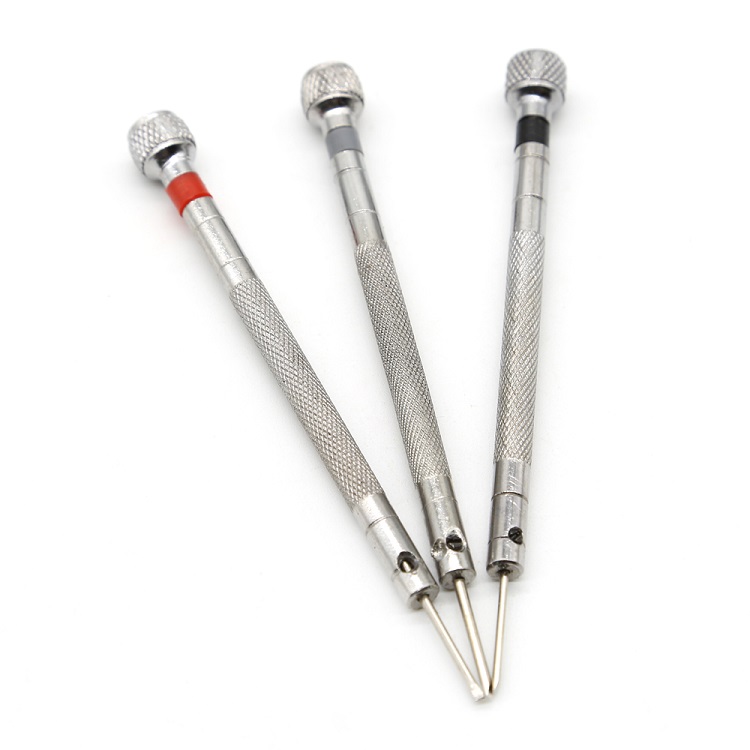 Open the box, you can see that 13 kinds of practical tools are cleverly fixed in the corresponding positions during maintenance. Every accessory is easily accessible, neat and organized. These 13 tools can be said to be very commonly used in the maintenance environment, including screwdrivers, tweezers, pry blades and other components. No matter it is the design, the sense of holding hands, the practicability, and the labor-saving aspects all have good performance.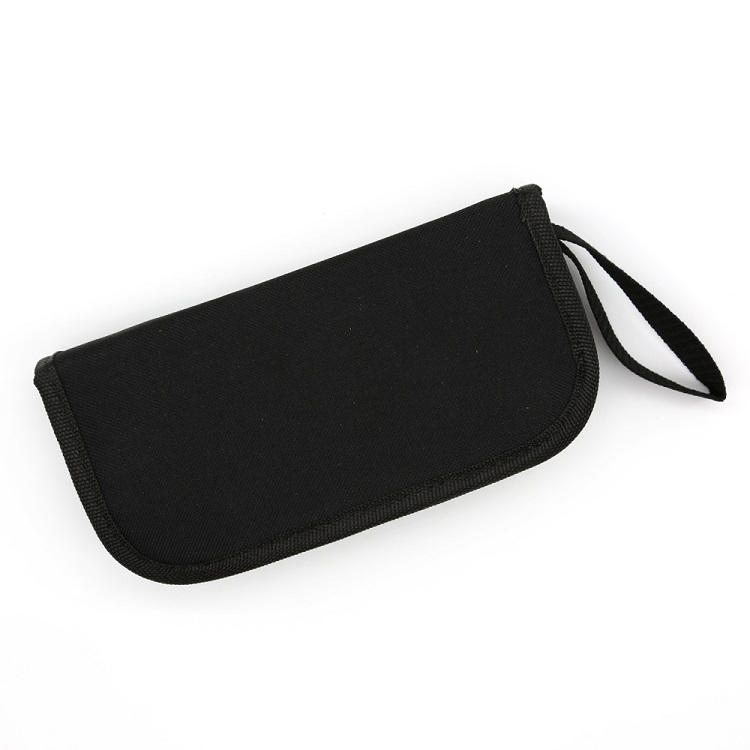 These 13 different tools can be said to all come in handy for watch repair. This also shows that this set of 13 practical combination sets, each of which is indispensable and very practical. Let me more easily and easily solve the small problems of watch maintenance. If you are the same as me, and also face various small problems and minor faults in watches and small equipment products, you may also choose such a convenient storage and convenient use , With a full set of Youfu tools.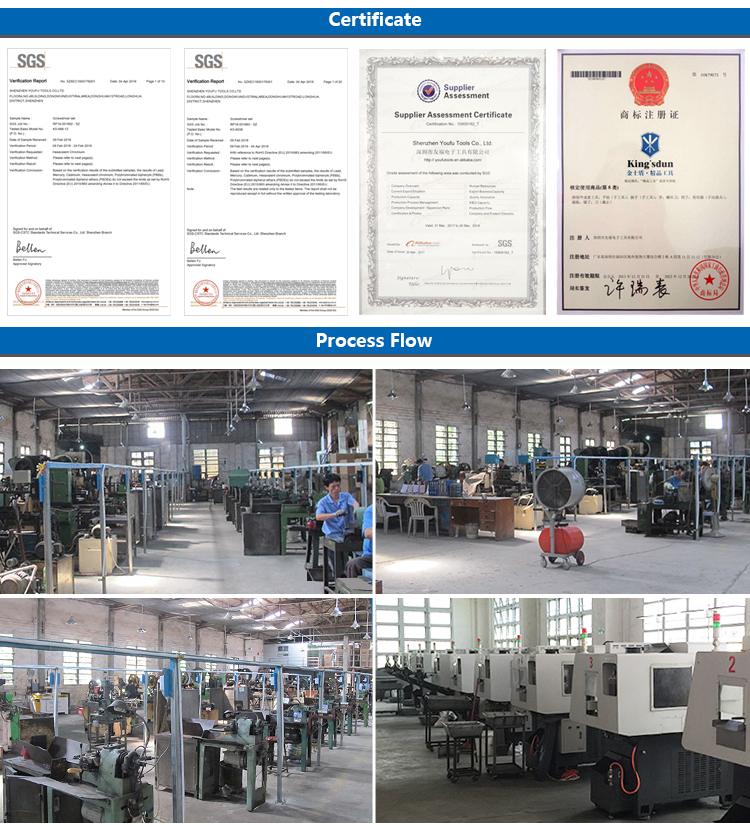 Shenzhen Youfu Tools Co., Ltd. is a technology company engaged in research, development, production and sales. With professional qualifications, state-of-the-art technology and a diligent R&D team, a series of "YOUFU" trademark hardware tools and electronic tools such as screwdrivers, kits. Pliers, Allen wrenches, tweezers digital calipers, welding and rework stations, ultrasonic cleaners, heat guns, glue guns and anti-static technology. Most products have passed CE, UL, SGS and 3C certification. *Technical advantages: We have advanced production equipment and efficient production lines to ensure high quality products and large orders with reasonable short delivery times. *Factory: Our own factory.