Beautiful, practical, hard to beat one, EDC gadgets are not complete list
Author:UF-liubei
Source:youfutools
Release on:2019-08-06
"There is a need to do things well, and the first thing to do it." This sentence is repeated and repeated, and it is really bad. On the EDC gadget, it is mainly reflected in: functionality, play value, and collection. Sex (or value?), this list of recommended tools, there are many cost-effective South, Xiaomi and Jingdong own brand value-for-money options, more inspirational professional performance of international manufacturers; if you It's a tool control. I like to practice it on weekdays.
The lightness and playability of EDC gadgets is a good thing for many non-tools enthusiasts. Although they don't have the energy to be a player, even if they are dealing with the maintenance tasks of various electronic toys, they even have a lot of interest; The tools are also indispensable," as the saying goes: "If you want to do something good, you must first sharpen your tools." We don't really say this in the old saying... In order to facilitate life (removing +diy?), we should prepare What tools are there? Convenient, called? Then look down~

-1-
Precision electric screwdriver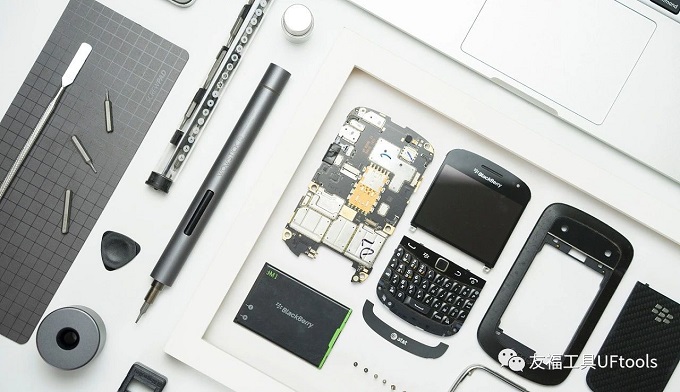 -2-
Intensive screwdriver set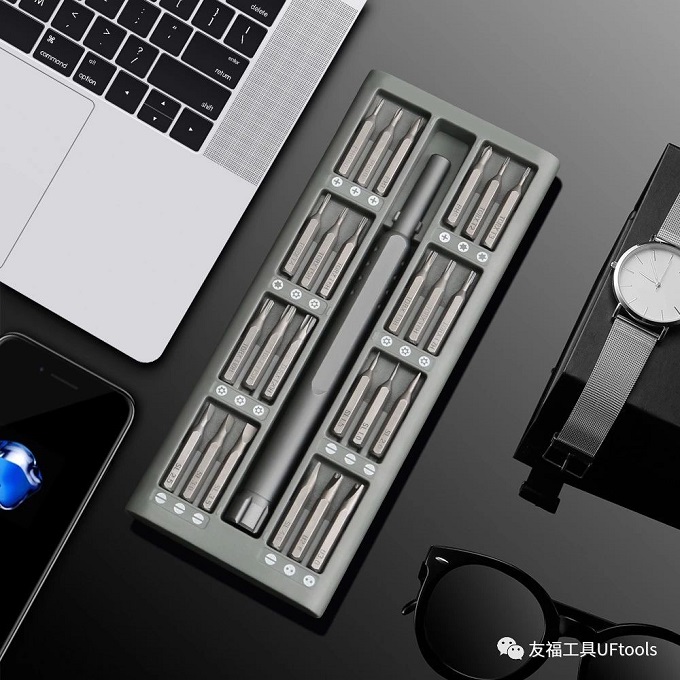 For a long time, this launch was once dubbed: the young man was the first to buy a screwdriver. Closer to home, press the storage box that is automatically talked about, put it on the table, and hold it just right. The 48 batch heads and the grip bar are concentrated, and it is effortless to repair the small mobile phone computer.

-3-
Kingsdun 111 in 1 precision screwdriver combination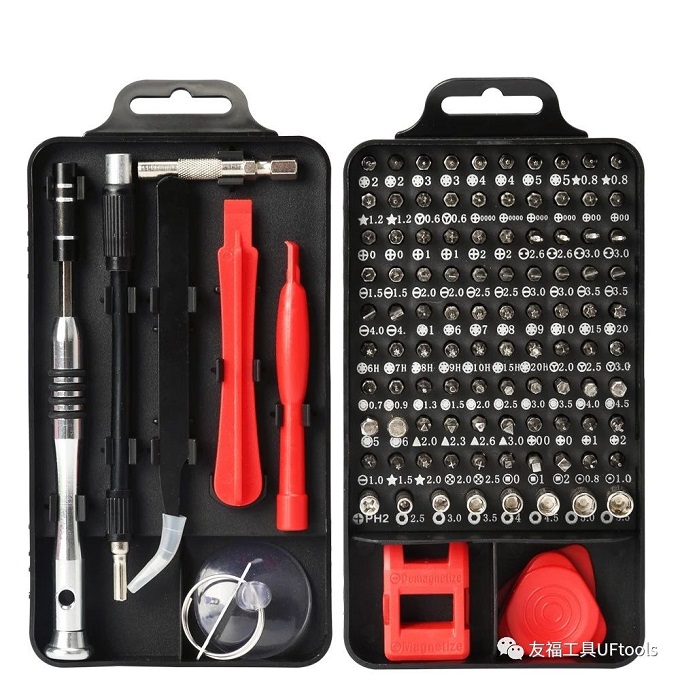 If you compare this 110 in 1 to a bowl of beef noodles, the comment will be: cheap, fleshy, and full. Adequate screwdriver bit selection, plus other repair gadgets. If you don't have anything special, just to have a set of gadgets, it's definitely the first choice if you can use it comfortably.

-4-
KS-8008 8 screwdriver bits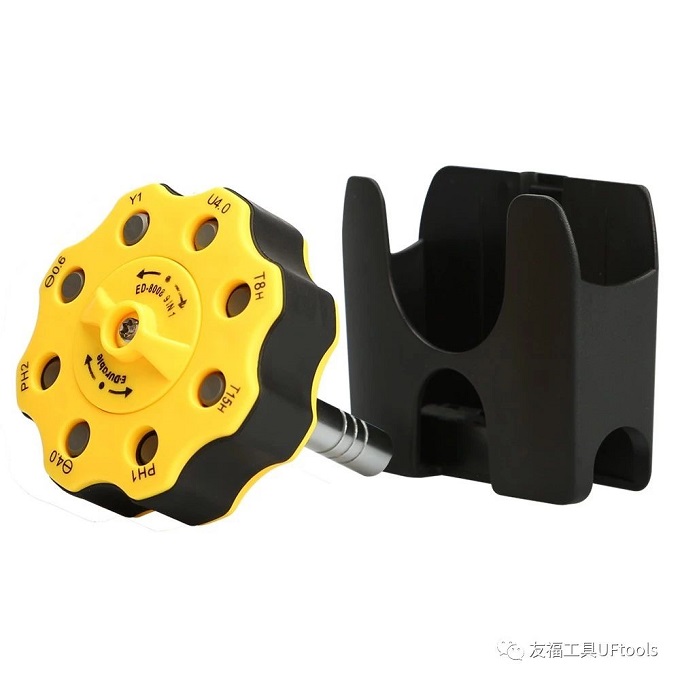 It is not only a combination of batch heads, but also a manual tool. It is still very labor-saving in the actual use process. It is very practical and simple to use. It is very recommended to have a friend who likes it, in case it is needed.

about us:
Shenzhen Youfu Tools Co., Ltd. is a technology company engaged in research, development, production and sales. With professional qualifications, state-of-the-art technology and a diligent R&D team, a series of "YOUFU" trademark hardware tools and electronic tools such as screwdrivers, 撬 kits. Pliers, Allen wrenches, tweezers digital calipers, welding and rework stations, ultrasonic cleaners, heat guns, glue guns and anti-static technology. Most products have passed CE, UL, SGS and 3C certification. *Technical advantages: We have advanced production equipment and efficient production lines to ensure high quality products and large orders with reasonable short delivery times. *Factory: Our own factory. "UF", "Kingsdun" hardware and plastics factory is a professional manufacturer of hand tools and hardware products. It is located in Chenghai, Shantou City, Guangdong Province. Covering an area of ​​5,000 square meters, the company has strong technical force and advanced production equipment. The "Kingsdun" tool adheres to the spirit of excellence, pioneering and innovation, adheres to the principle of eleven, and closely follows the development of China Telecom tools and hardware power tools. *Cooperative brand: Our company has more than ten years of experience. We work with many well-known companies such as "BOSCH", "Pro'skit", "EDSYN", "STANLEY", "HAKKO", "goot" and so on. We have established long-term business relationships with them and accumulated a wealth of experience.