Light up 2020, Youfu annual conference will be unveiled
Author:UF-liubei
Release on:2020-01-17
The bell of the new year is about to ring, and the annual rings of time have left a deep imprint. With the warm sunshine in the winter, full of joy, the 2020 Youfu Annual Meeting will come as scheduled.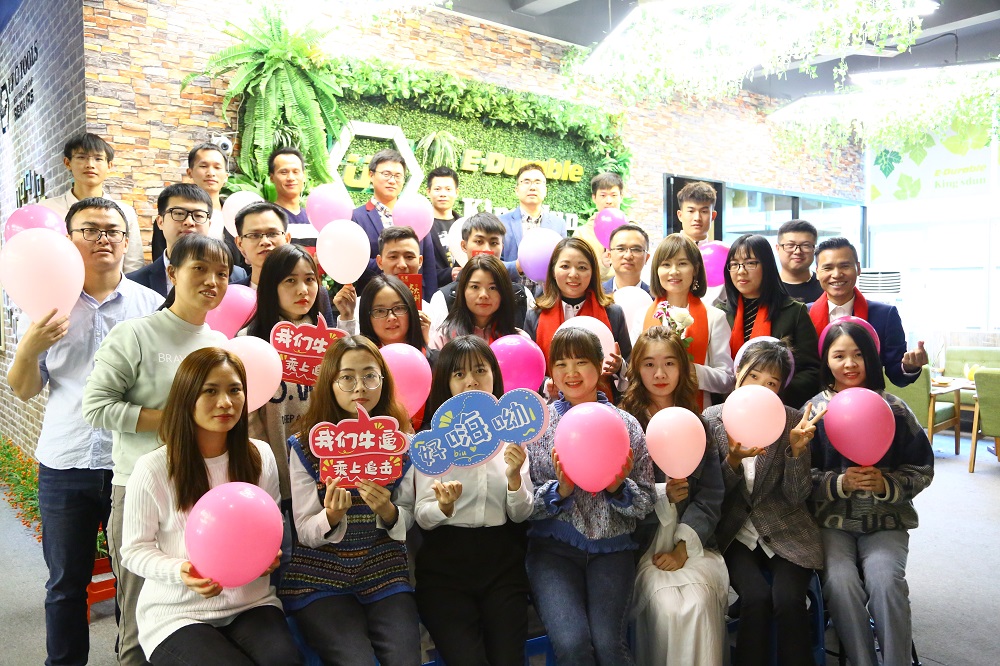 Admission we have a beautiful layout and delicious variety of cuisines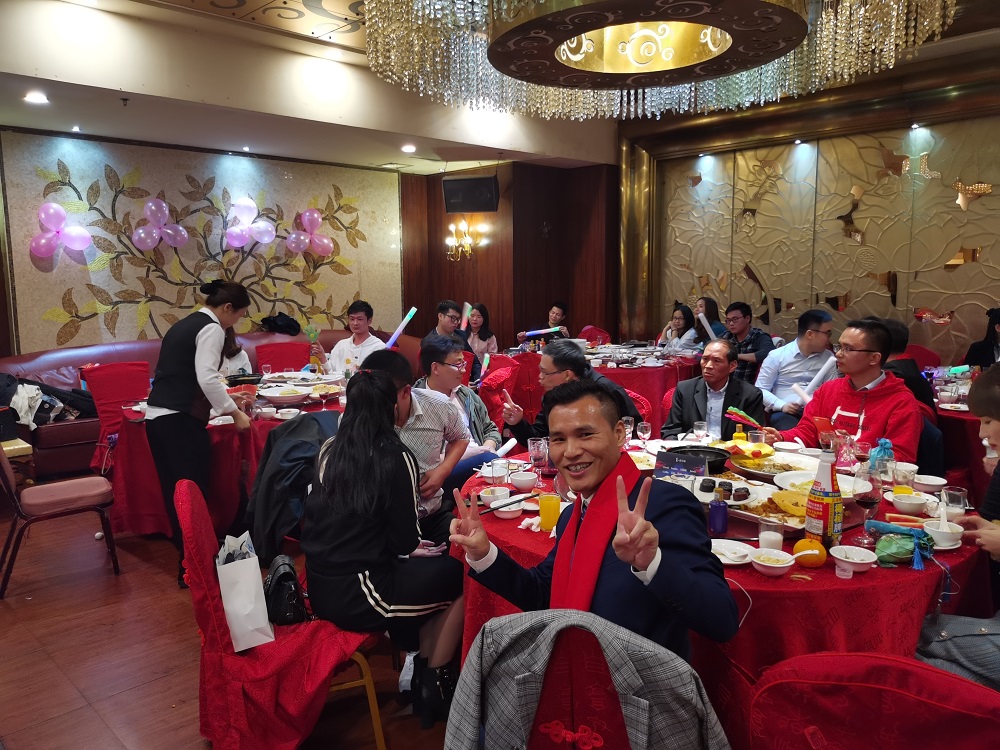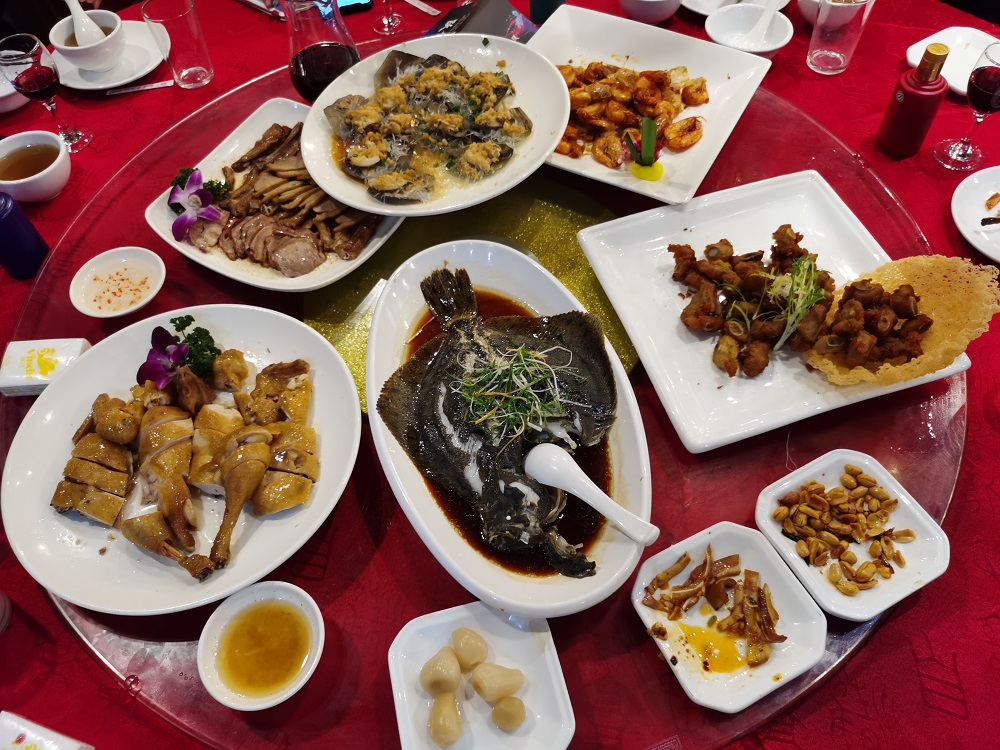 When we entered, everyone left a wonderful memory of ourselves on the signature wall of our friendship family. . .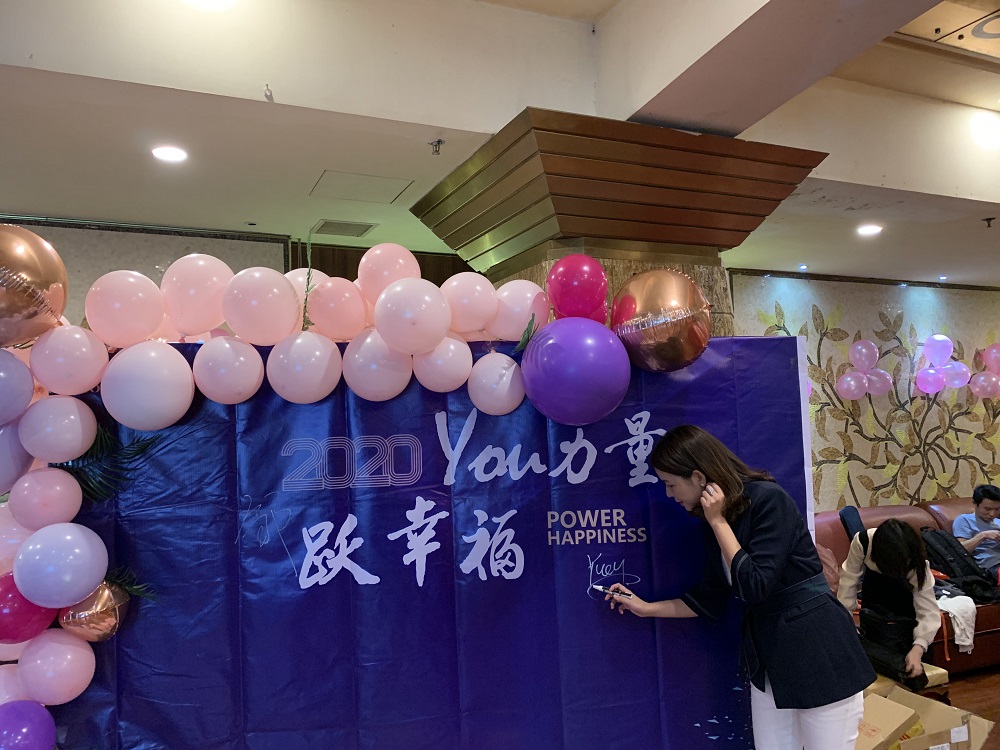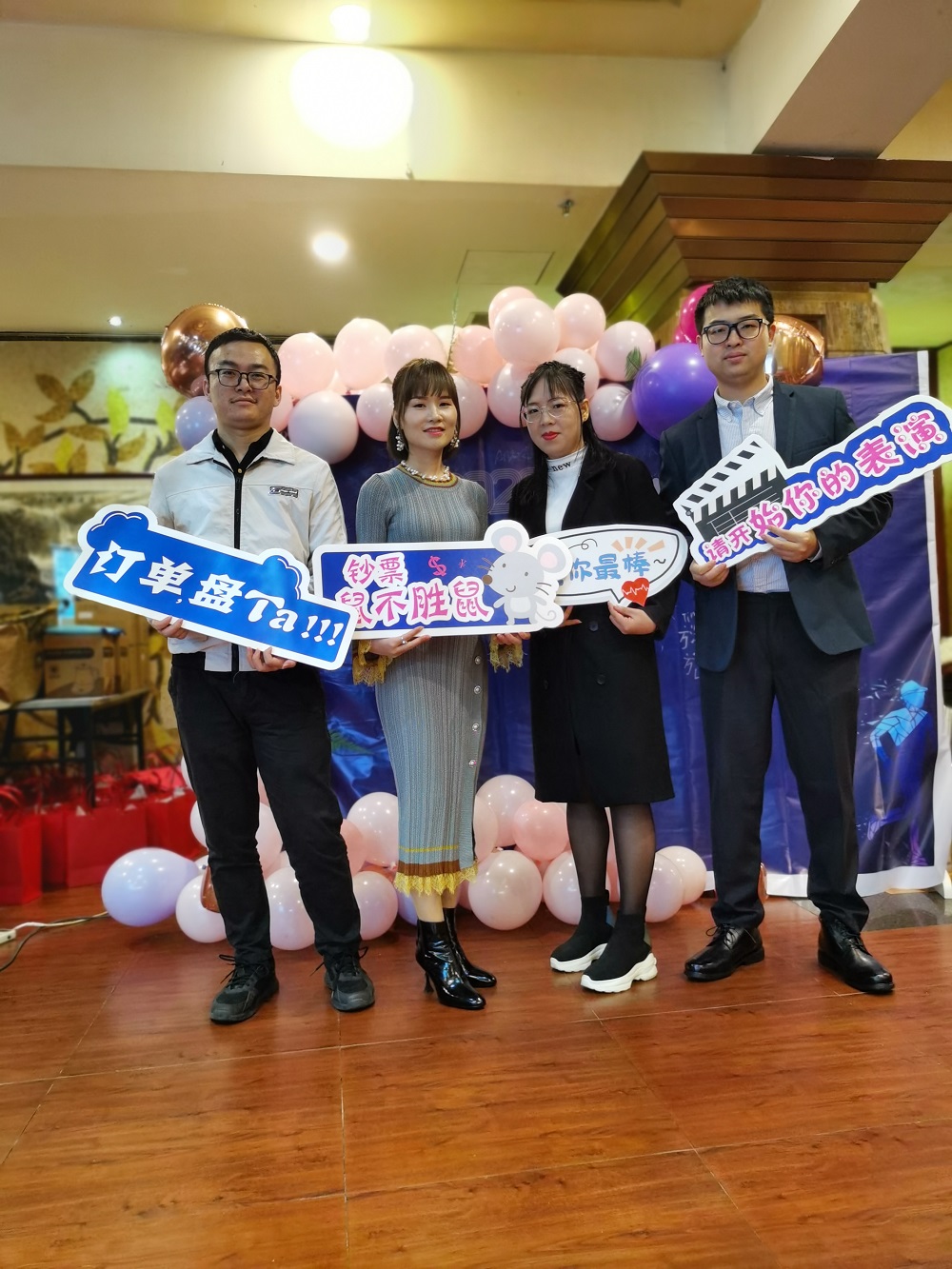 In the opening ceremony, our most handsome and beautiful host opened the annual meeting for us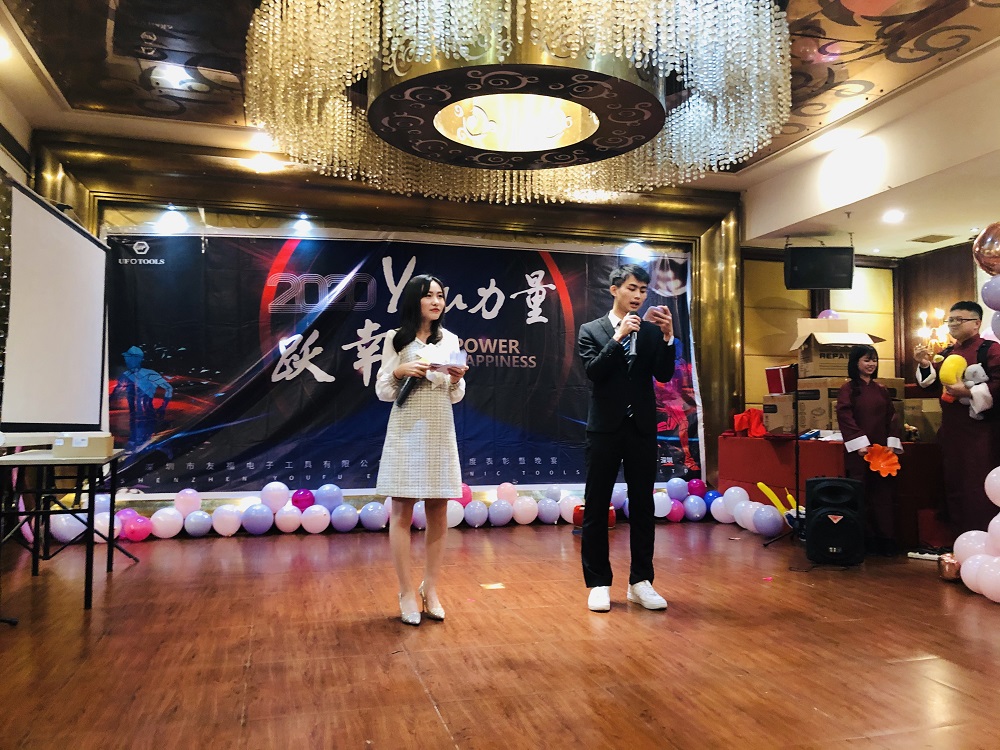 Our 2020 Friendship Annual Conference has a lot of programs and a lot of laughs. The opening band performance exploded the atmosphere of the annual conference at the beginning. The performers played beautifully prepared instruments and singing together and brought us a lot of fun. Watching band perform beautifully! !! !!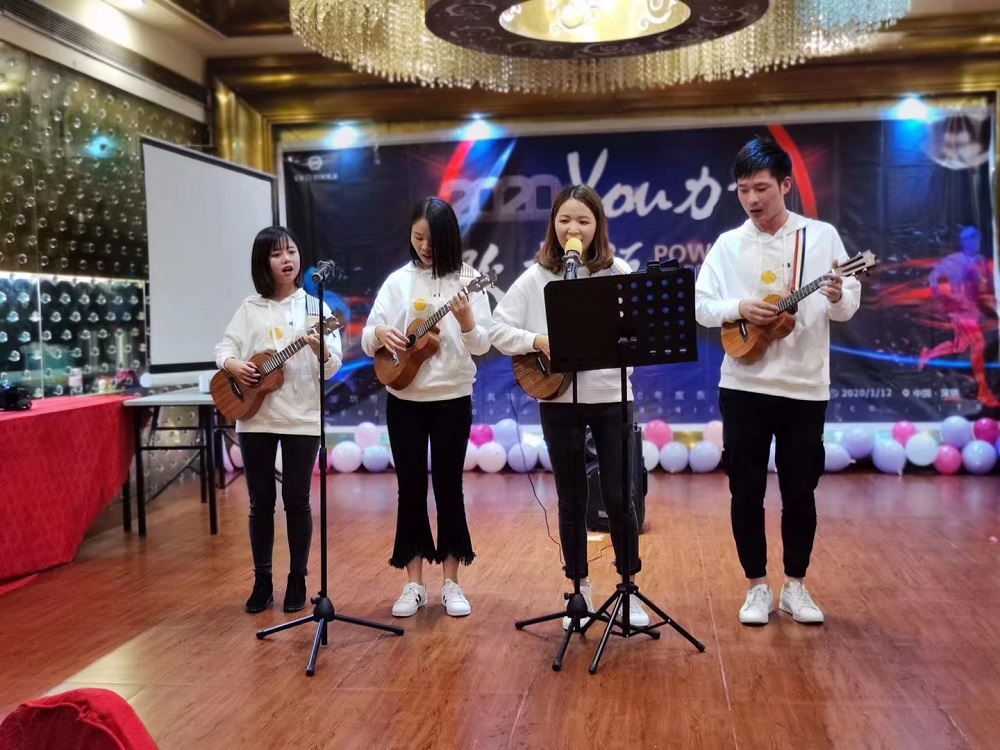 And our friends in domestic trade also actively showed us their "Hua Hua messenger" funny and awkward dance, let us feel the dynamic rhythm and cheerful dance off the stage.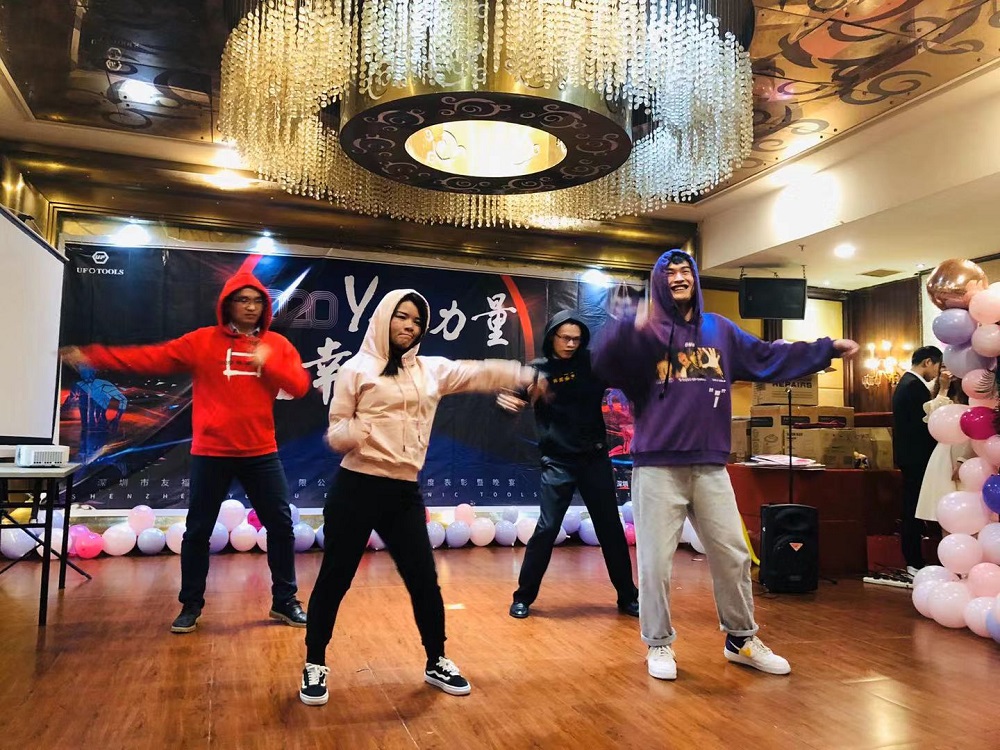 Followed by our foreign trade department, they brought us all three funny three-and-a-half talk show yakitori performances, with rich and colorful content, very good vision of the company's infinite good, but also showed their passion for progress and funny , Skewer dance is also very unique and exciting vitality! !!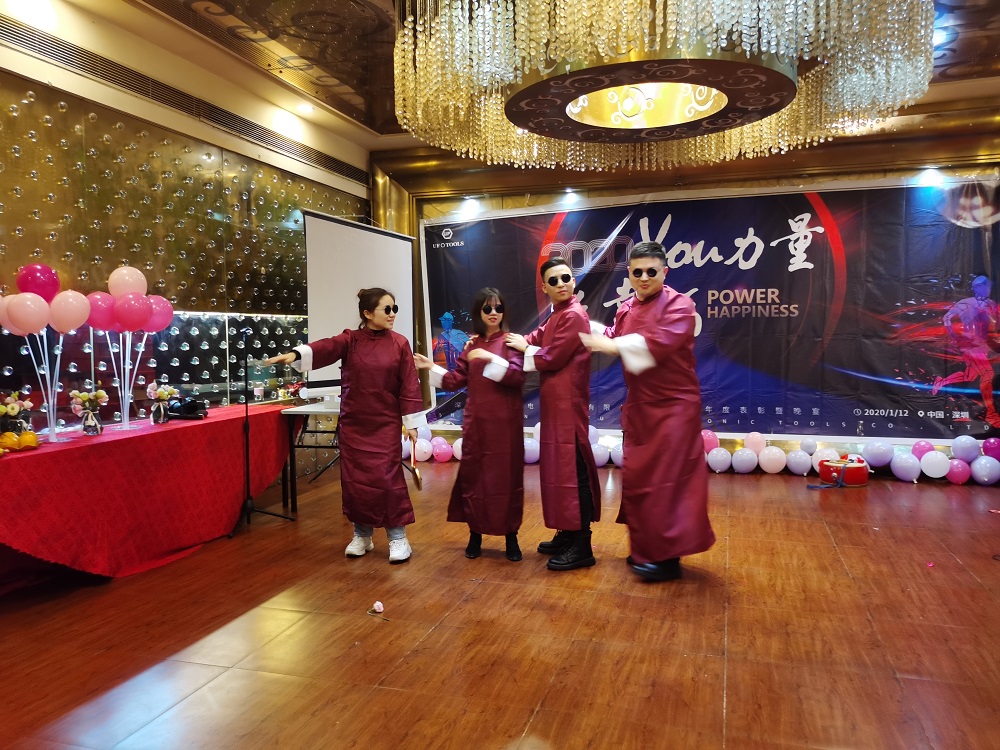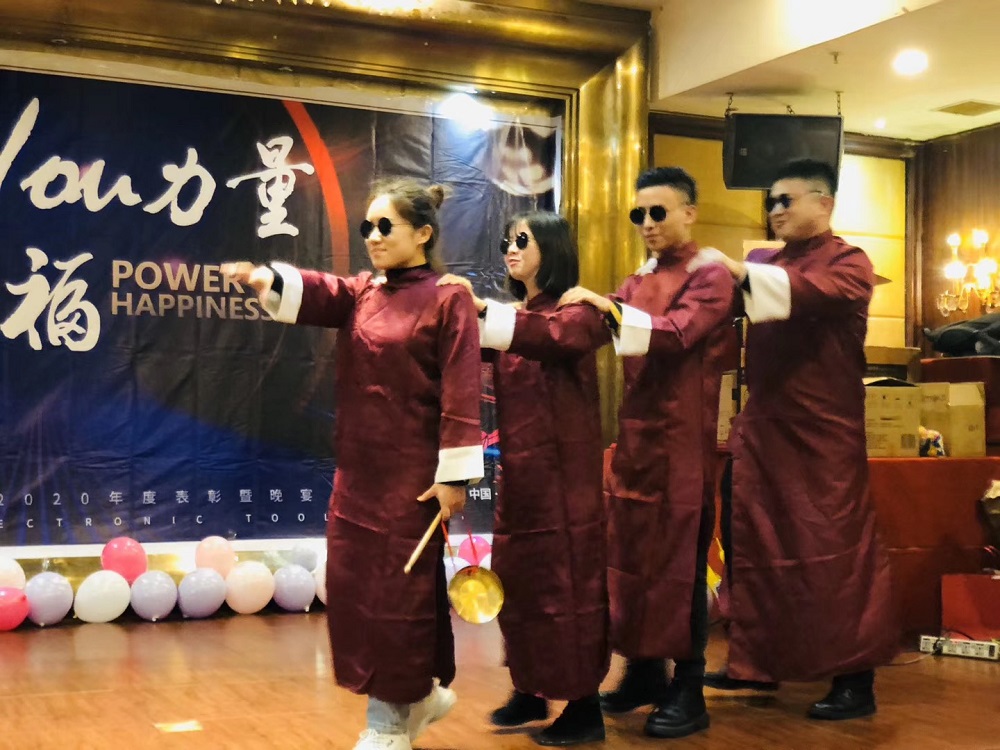 Then, the diligent friends from the warehouse department brought us a wonderful reading of poetry. The erect postures made us see that simple reading actually contains a lot of different emotions and can feel Everyone's enthusiasm and joy for the company's annual meeting.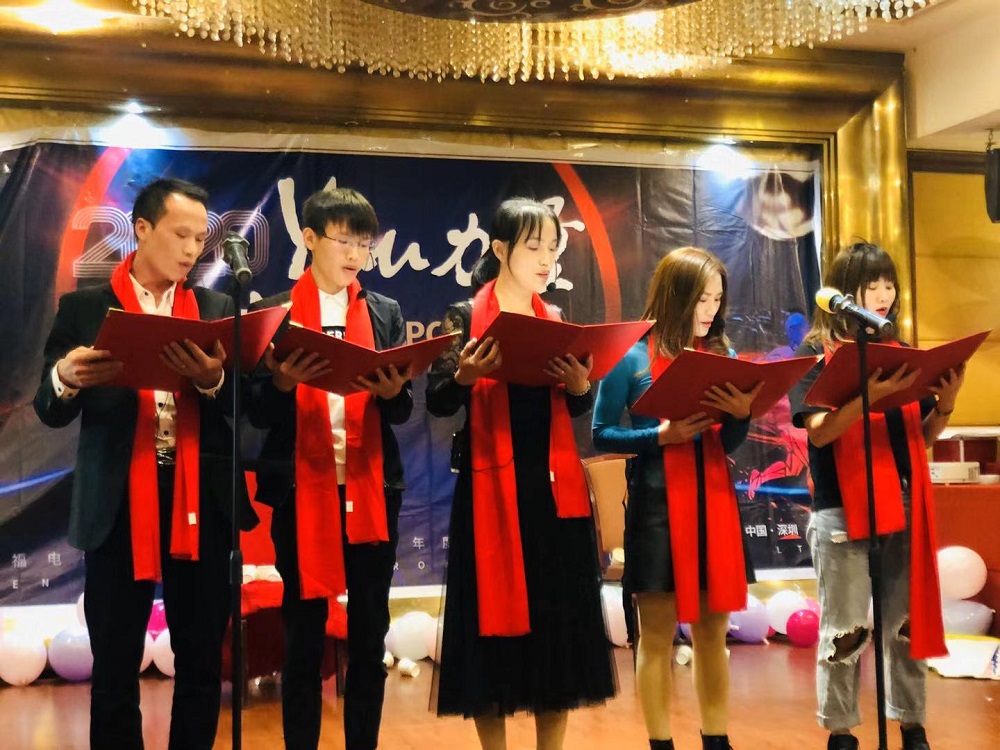 There are also a series of exciting programs such as funny awkward dance in funny costumes!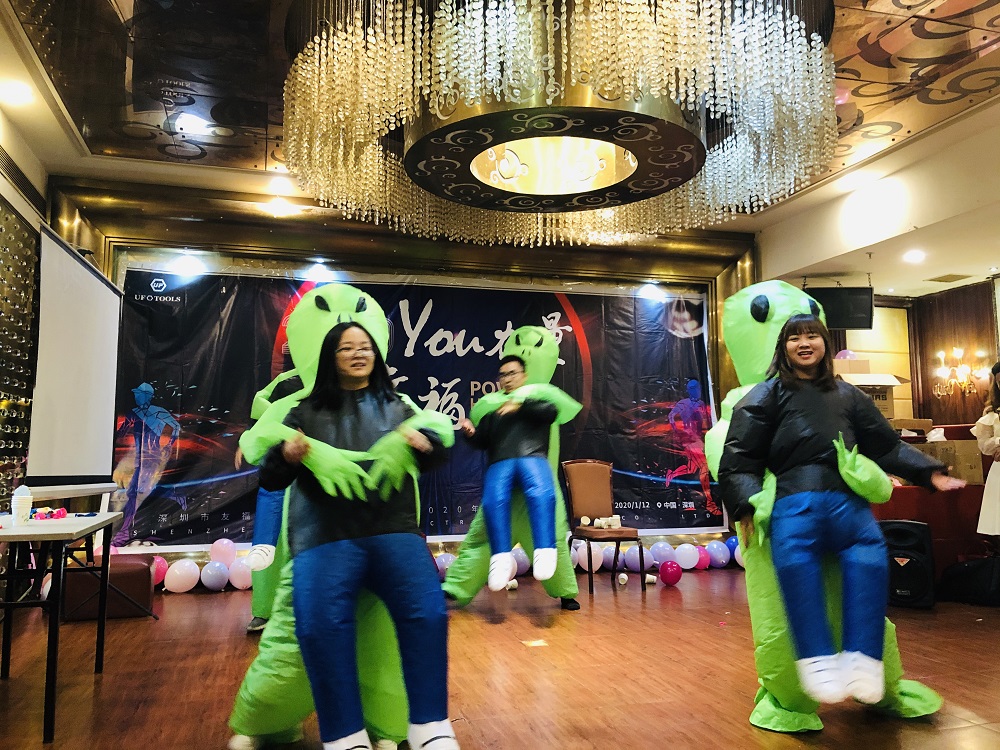 Of course, there is also the most exciting and professional program, which is the fluorescent dance performed by our technical department in cooperation. Looking at it, I also saw everyone's enthusiasm for the annual meeting program. We are the most professional in business and work. Professional is the best and most professional in acting and showing myself. .

At the 2020 Friendship Annual Conference, in addition to the wonderful programs, of course, there are bonuses and prizes that everyone is looking forward to. Every employee of the company has received company gifts and exquisite prizes prepared by the company!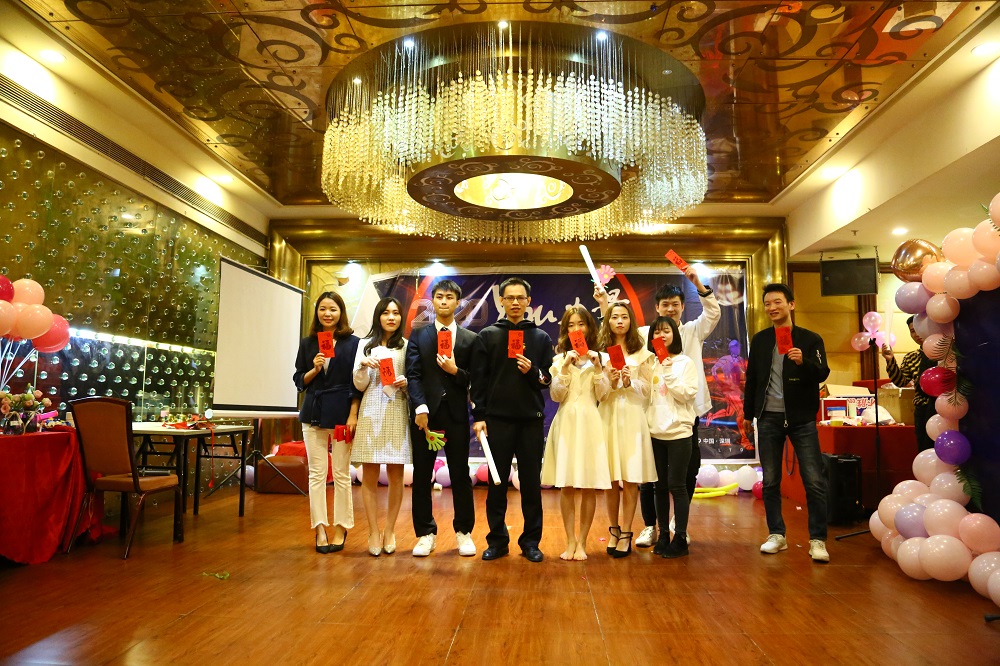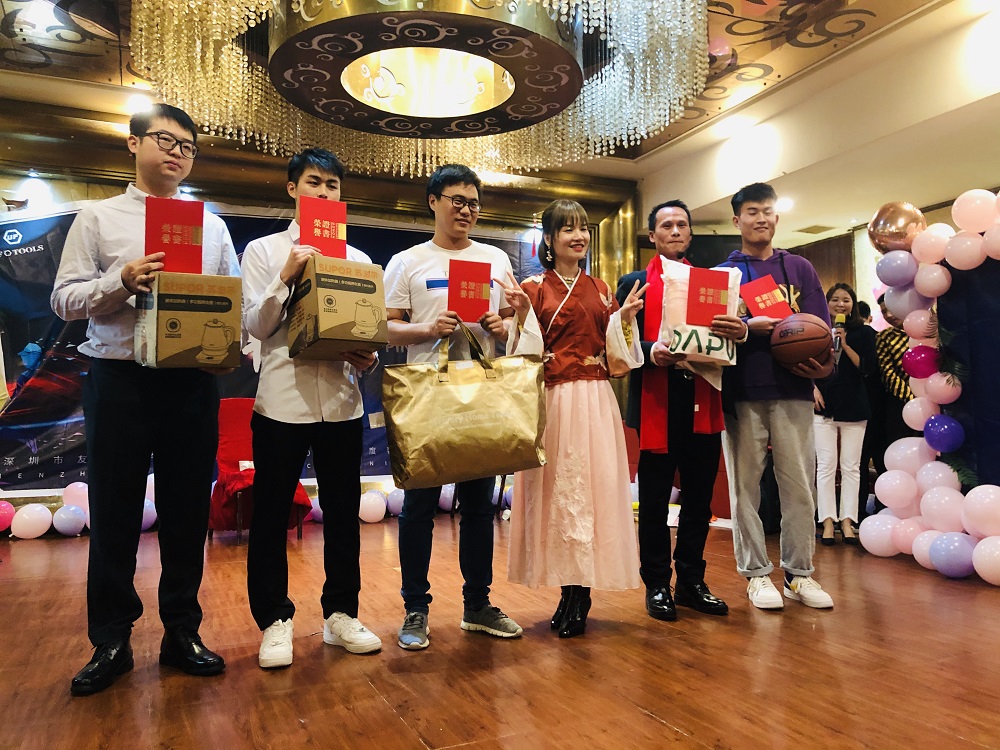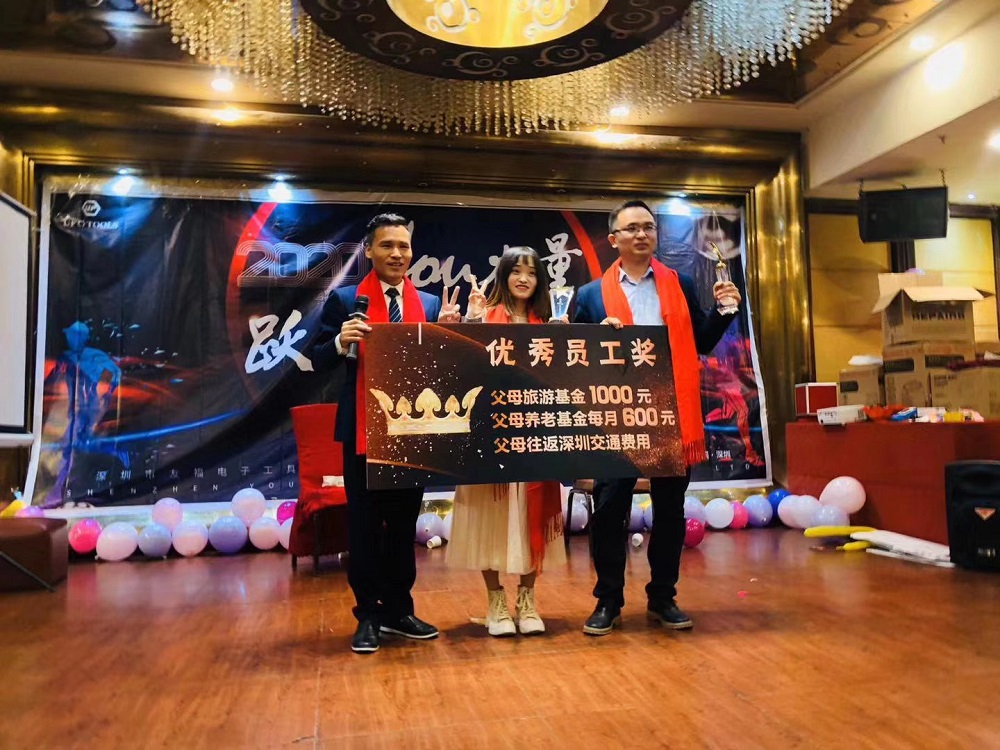 In 2020, the show was rich, full of laughter, lots of gifts, a rich atmosphere, a warm and warm atmosphere, and another wonderful feeling. All friends of Friendship Family wish once again Friends of Friendship Friends: Happy Year of the Rat!
The annual meeting ended successfully. Thanks again to all customers and friends who support Youfu, all suppliers and partners, and all friends and family. Thank you for the new year 2020.